Divorce, Widowed, Break Up Support
Divorce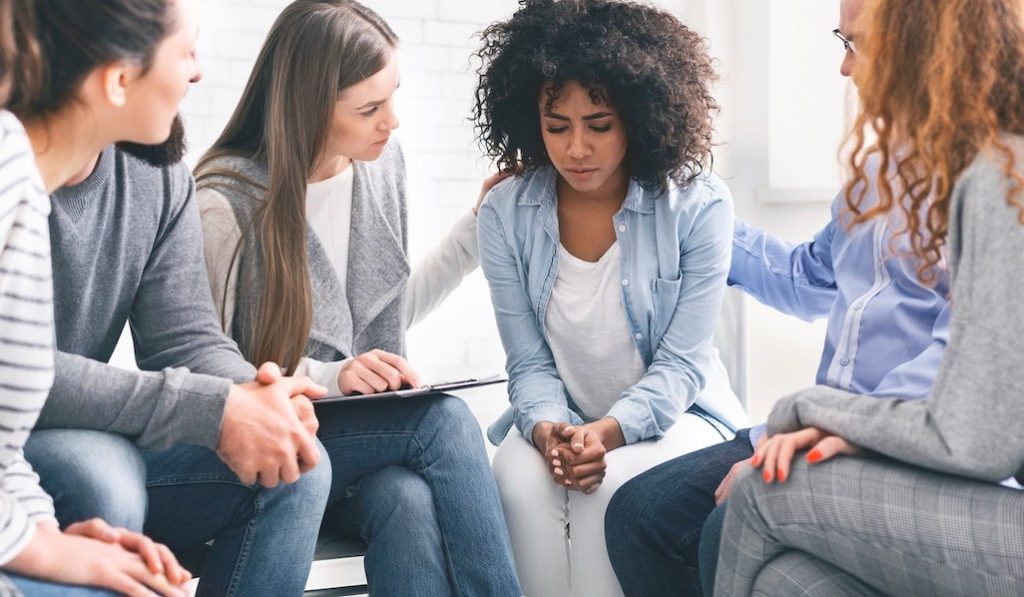 Navigating divorce can be taxing on the best of us. Understanding that divorce is the death of a relationship and vacillating through the stages of grief is inevitable. Moving through denial, anger, bargaining, depression, and acceptance is our attempt to process change and protect ourselves while we adapt to a new reality. The new reality may mean learning to move on, learning self-love, reinventing yourself, budgeting, children, co-parenting, dating, and more. Therapeutic support can be beneficial as you take this journey.
Widow(er) Care
Loss is a natural part of life. However, the loss of a partner is never easy. Grief is a natural response to this loss. The process of coping with the grief process is not time sensitive. That does mean that the process won't be challenging. Seeking support when the challenges interfere with your daily living is integral to grieving in a healthy way.
Break Up
Some relationships end amicably, while others, are a traumatic event. The trauma of ending the relationship may require an adjustment period. In 1969, Elisabeth Kübler-Ross described five common stages of grief. Grief is a typical response after your relationship ends. Before the grief sets in, there may be a shock stage. And in the end you could experience rebuilding stage.
Emotional swings, such as anxiety, panic, anger, rage and depression, often occur in the shock stage. You may alternate with interludes of clarity, elation, and optimism. After this initial stage, you could vacillate between denial, anger, bargaining, depression, and acceptance. When you move past acceptance to the rebuilding stage., you enter into healing. The acceptance deepens. You let go and move forward with the new you into your future.
CONTACT LATASHA