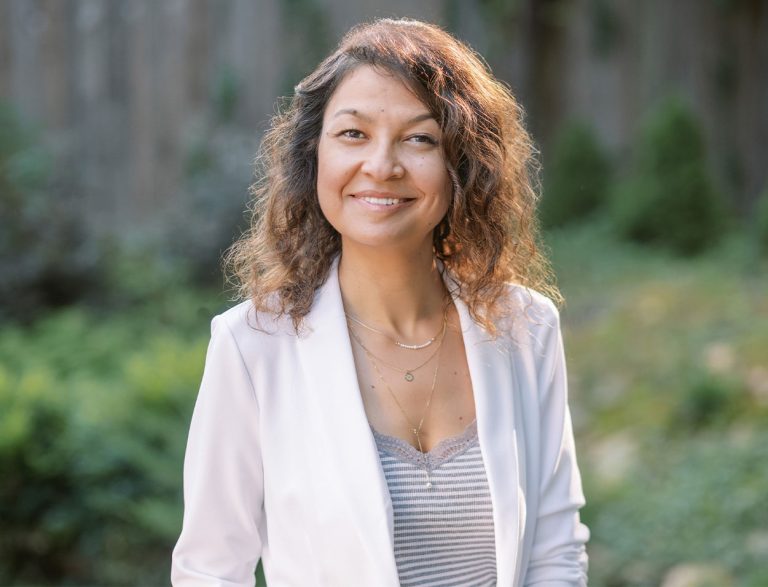 About Ayse
Ayse holds a Master's degree in Health Services Administration from Strayer University, Washington, DC, and a Bachelor of Science degree in Psychology from Near East University, Cyprus. She is trained and certified in Imago Relationship Therapy and as Safe Conversations Leader. She is a Certified Facilitator for SYMBIS, an award-winning premarital and marital program. She has completed ICF accredited Professional Coach training.
Ayse (eye-shay) is currently pursuing her Master's degree in Counseling at the Daybreak University. She will graduate in Fall 2023 with the aim of becoming a Licensed Marriage and Family Therapist (LMFT). She works under the supervision of advanced Imago clinician Caroline Bernhardt-Lanier and faculty supervisors at Daybreak University.
Safety; Passionate and Authentic Relationships
I'm passionate about helping and coaching couples, individuals and families to improve their communication and deepen connection in their relationships.
I create a safe, nonjudgmental, and welcoming space for couples to bridge the divides they face and help them create a shared and authentic vision that they need in their relationships. Learning how to be safe with each other and ourselves is the ground rule for passion to emerge.
Vulnerable, Intentional and Conscious Relationships
Loving someone 'in action' calls us into self reflection, understanding our unmet needs, expressing ourselves and becoming who we are and more than we ever intended to be.
Intercultural Marriages & Relationships
As a mosaic citizen who is Turkish-American, I have been born and lived in Turkey, Northern Cyprus and the United States. I appreciate, celebrate and am passionate about the unique needs and sensitives that intercultural couples and individuals face, like culture-related stressors, values, and habits associated with race, ethnicity, religion, and other factors. Working with the vulnerabilities, learning to understand, honor each other's cultures and willing to stretch, compromise, grow and heal while still staying connected with our differences and more…
I'm fluent in Turkish and English.
Blog