Professional
Development
Professional Training in Imago Therapy for Therapists
Are you thinking about doing couples therapy but don't really know where to start? Have you tried working with couples, but at times gotten really stuck? When you use the Imago approach, couples often feel much more connected…even after their very first session! The Imago structure can help couples create conscious, loving relationships, and clinicians often find renewed confidence and excitement with couples work!
Imago Clinical Training will help you:
Understand the unconscious universal dynamics of why couples select one another and why conflict occurs naturally
Guide couples to uncover the root problems and patterns fueling most conflict and disconnection
Teach couples how to communicate in a safe and structured way that removes blame, shame, and criticism and lays the foundation for deeper and healthier connections
Help couples heal together and work as a team
Expand their relational competency skills so they can experience the relationship of their dreams
Expand your self-awareness of the core aspects of your own relationship patterns
We are passionate about helping you on your journey of learning and developing as a Certified Imago professional. Once you've completed the training, you'll become part of a global community dedicated to transforming the quality of connections of people in all types of relationships. We invest in you with a network of resources right at your fingertips.
Learning and integrating the Imago model into your practice can make working with couples more fun, rewarding, and successful.
What is the path to Certification in Imago Relationship Therapy (IRT)?
Prerequisite

Have a graduate degree in the mental health field (M.S.W., M.Div., M.D., Ph.D., etc.) OR enrollment in an advanced degree program. Graduate students are welcome!
Proof of registration and license to practice as a mental health professional in your country
Be a member of a national professional organization with accreditation requirements that include clinical and supervised hours or meet equivalent requirements by state licenser, or describe and document your supervision history (ex: NASW for clinical social workers, AAMFT for marriage and family therapists, AAPC for pastoral counselors, APA for psychologists, AMA for psychiatrists)
300 hours of post graduate supervision (150 hours may be group supervision; 150 hours must be one-on-one supervision)
License to practice psychotherapy if required by your state or province
Proof of malpractice insurance
Two letters of recommendation from colleagues who know your work well
Certification Requirements

Attend (as a participant) at a Getting the Love You Want Weekend Workshop led by a Certified Workshop Presenter. Participation should be with one's committed, intimate partner. Single therapists may attend with a close friend, relative or colleague of either gender
Attend all 12 Days of Imago Clinical Training delivered in three four-day modules
6 months of follow up clinical consultation (monthly), individual or group, showing videos of your developing skill in IRT
Assist at a Getting the Love You Want Weekend Workshop during or shortly after Clinical Training
Submit a passing video of your work
What is the cost?
The investment for the 96-hour Imago Clinical Training is $3000
The workshop cost as a participant is $850 ($795 early bird)
6 clinical consultations at $100 per session (waived for Imago Center interns)
You can make a $750 deposit to save your spot.
Training Dates for Imago Clinical Training 2023-2024
4 modules (96 hours)
8:30am to 2:30pm ET / 2:30 to 8:30pm CET each day
Clinical Instructor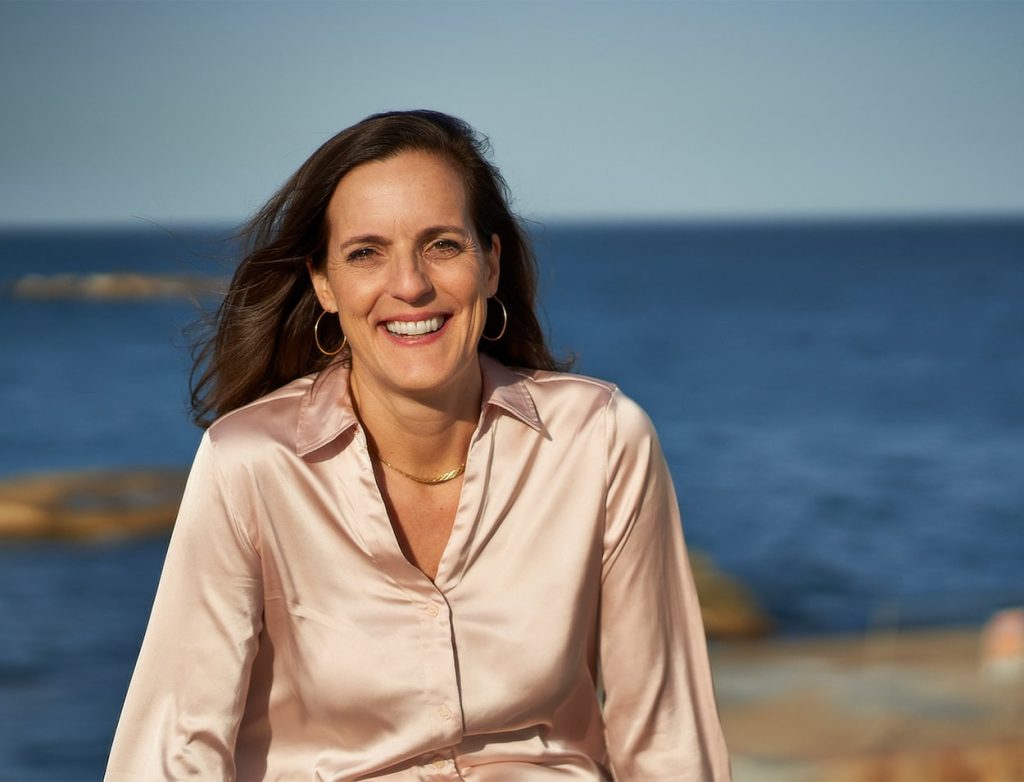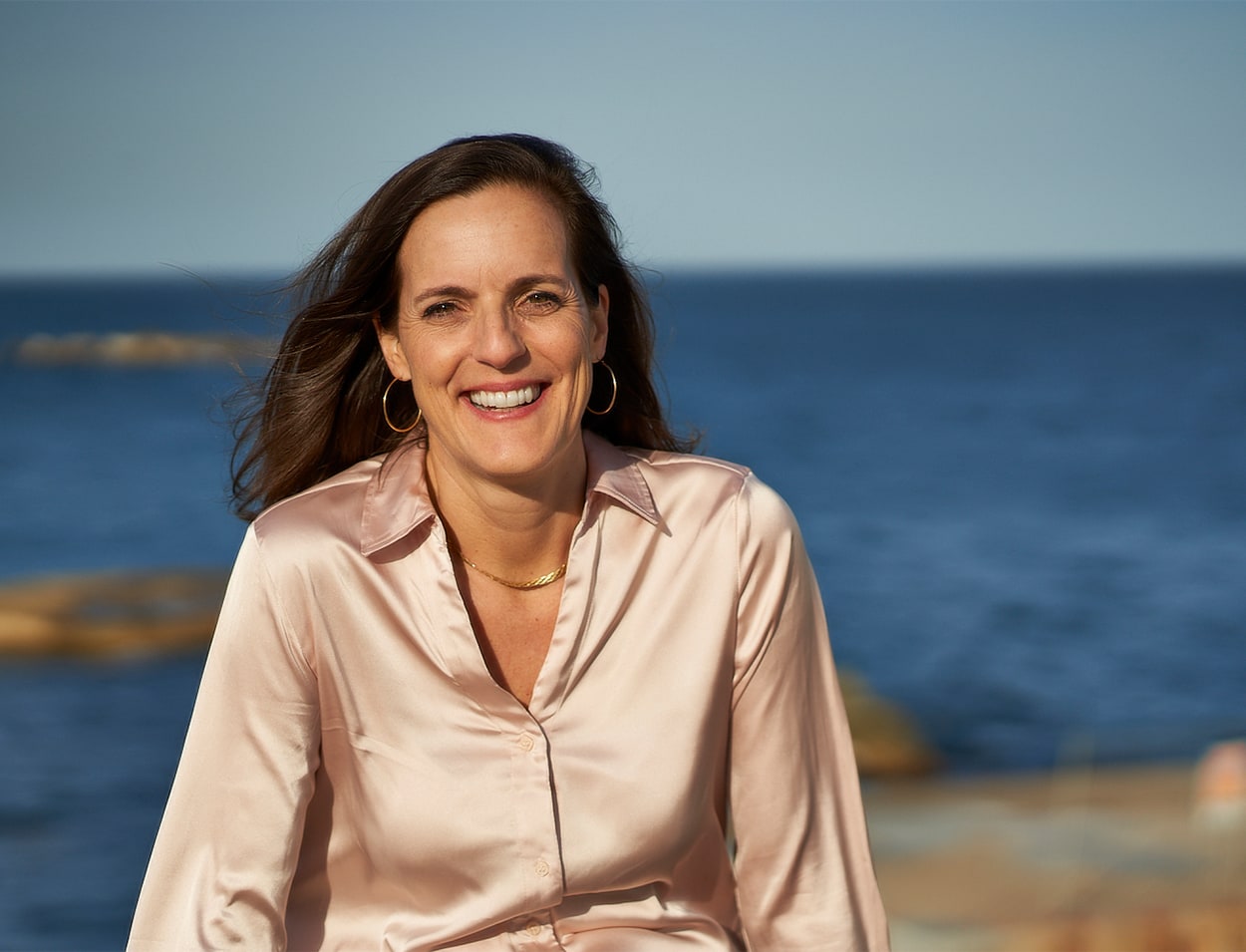 Caroline Bernhardt-Lanier, M.Ed., MS, LCPC, PhD Candidate
Advanced Imago Clinician, Workshop Presenter, and Faculty Associate
Contact Caroline