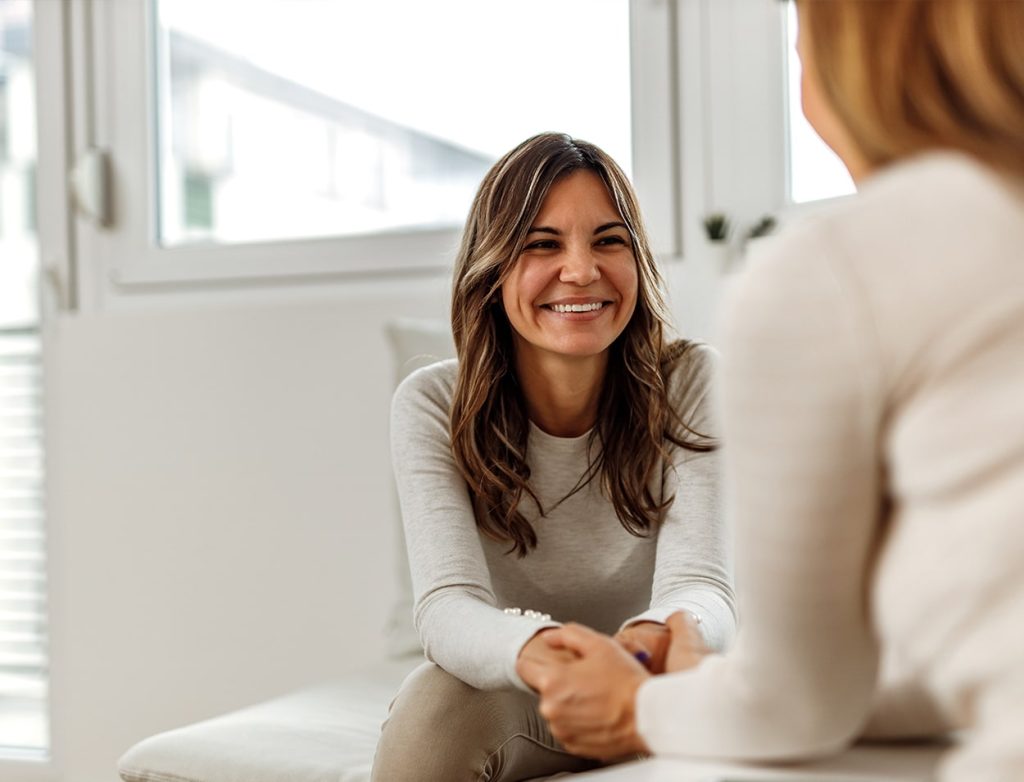 Premarital Counseling
Planning for marriage or a long-term commitment to a partner is an exciting time. Preparing for this life transition can help you and your partner navigate the many stages of relationship that lay ahead and build a solid foundation for the future.
FIND A THERAPIST
What is Premarital Counseling?
Premarital counseling is a type of couples counseling that helps you and your partner prepare for marriage. Whether you're already planning for marriage, or simply considering the next stages of commitment, premarital counseling is designed to help you and your partner explore shifting relationship dynamics. Couples counseling helps you grow into a more conscious, mature, fulfilling relationship. This includes exploring topics such as:
Finances
Beliefs and Values
Familial Roles
Children
Types of Premarital Counseling
Private premarital counseling
Individualized topics based on your needs as a couple
Topics may be covered in greater depth
Browse our therapists to find the best match for you, or email or call us at (202) 670-5065
Start Right, Stay Connected Premarital Workshop™
One day format to maximize your time investment
Workshop focuses on relationship skills and topics of greatest interest to engaged couples
Enjoy the company of other premarital couples but maintain privacy
Getting the Love you Want Couples Weekend Workshop™
Most comprehensive weekend workshop available
Particularly effective preparation for remarriages
Enjoy the company of other couples but maintain privacy
"The world's most practical" and comprehensive marriage assessment for couples
Gain insights and unlock proven strategies for lifelong love
Enjoy the company of other couples but maintain privacy
Over 1,000,000 satisfied couples
Contact us today to explore which of our premarital counseling programs is right for you!