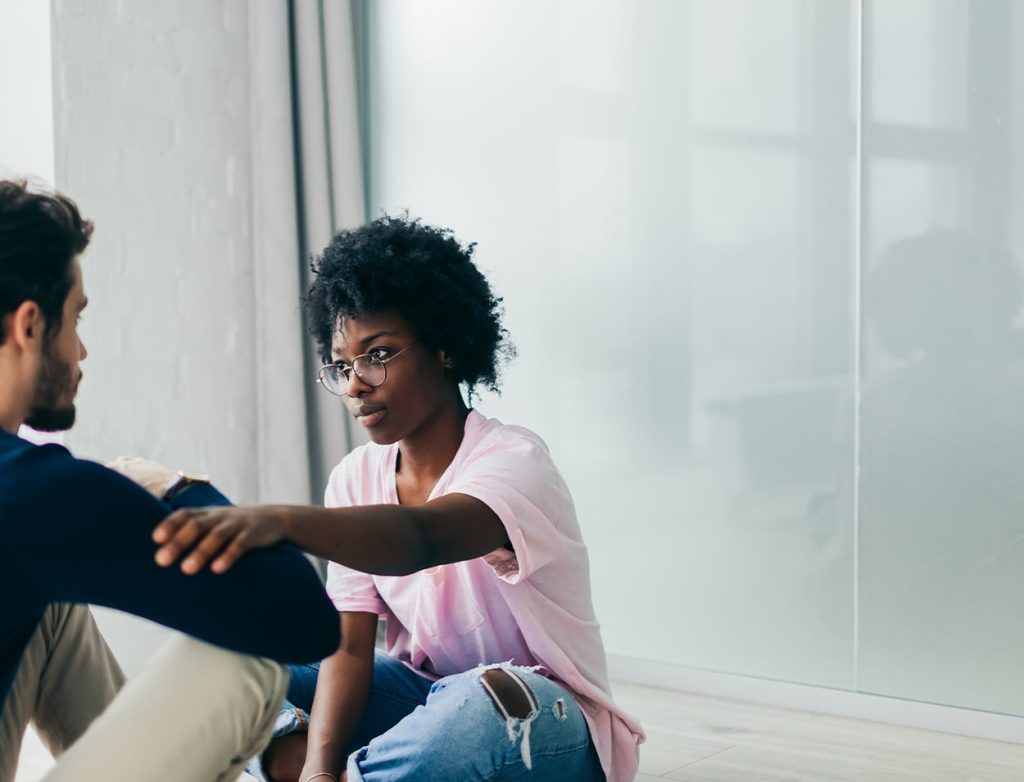 What is Imago Relationship Therapy?
Conflict is inevitable in any relationship. Resolving conflict while staying connected within your partnership serves to strengthen your bond. When relational conflict is stalled by communication issues, professional help may aid in the healing process. Couples and marriage counseling helps partners learn how to communicate effectively and meet and navigate obstacles to help maintain a long-lasting, rewarding relationship.
FIND A THERAPIST
What is Imago Relationship Therapy?
Imago relationship therapy focuses on transforming conflict between couples into opportunities for healing and growth. Guided by an Imago Center therapist, couples interact with one other, practice improved communicative tools, and learn to balance roles and responsibilities in the relationship.
How Imago Therapy Works
Our certified Imago therapists create a safe, unbiased environment to express your feelings and reconnect with your partner. With support from your therapist, you and your partner learn to better understand yourselves, each other, and your unique relationship dynamic. As a result of working within the structure of Imago therapy, you begin to resolve conflict in a positive way, increase joy and pleasure, and strengthen your connection. Options for relationship counseling include:
Private couples counseling
Individualized topics based on your needs as a couple
Topics may be covered in greater depth
Browse our therapists to find the best match for you, or email or call us at (202) 670-5065
Getting the Love You Want Workshop™
Most comprehensive weekend workshop available
Particularly effective preparation for marriages
Enjoy the company of other couples but maintain privacy
Contact us today to explore which of our counseling programs is right for you!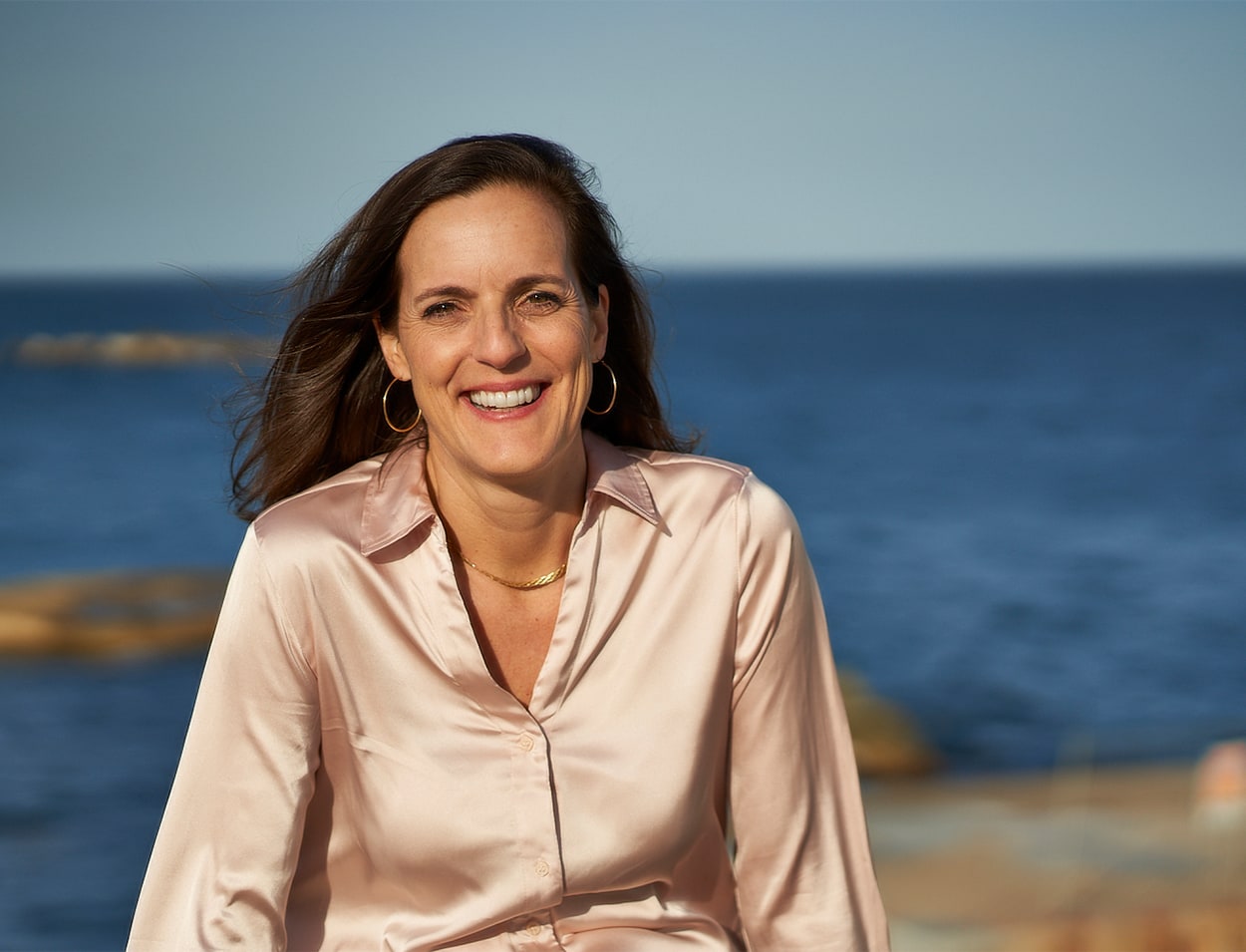 Blog
Workshops