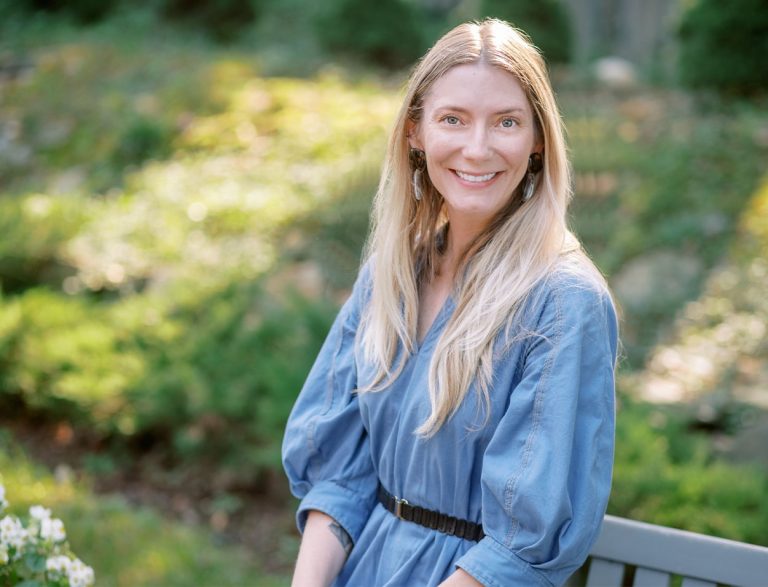 Compassion and Collaboration
With the belief that empathy and compassion are the most effective therapeutic tools, I work from an eclectic, client-centered approach and draw upon humanistic and psychodynamic theories, in addition to Imago Relationship Therapy. I work with individuals and couples to co-create a collaborative, supportive environment for change, healing, and connection.
Deepening Connection
I am passionate about relationships and the impact they have on our lives. I support couples as they learn how to build empathy in their relationship, communicate more effectively, move through conflicts more smoothly, and deepen their connection. As an Imago Therapist in training, I am excited to work with couples as they gain the tools to support and facilitate their growth as they continue through life together.
Navigating Change
Before beginning my education as a counselor, I was a professional musician and teacher, living and performing throughout South Africa, Europe, and the United States. I understand the complexities of expressing the inarticulable, managing career changes, adapting to new cultures, and learning to thrive in high-pressure situations. I love helping people to manage stress under pressure, to process rejection and loss, to remain flexible in the face of change, and to bring curiosity to the unknown.
I enjoy working with people of all identities and ages as they navigate transitions, strengthen self-awareness and confidence, and build more meaningful relationships.
Blog