The Imago Center of Washington DC
Couples, Individuals and Family Counseling

For one human being to love another; that is perhaps the most difficult of all our tasks, the ultimate, the last test and proof, the work for which all other work is but preparation.

—Rainer Maria Rilke

Request an Appointment

Learn More
What does it mean to be consciously connected to your beloved?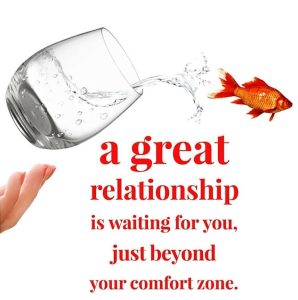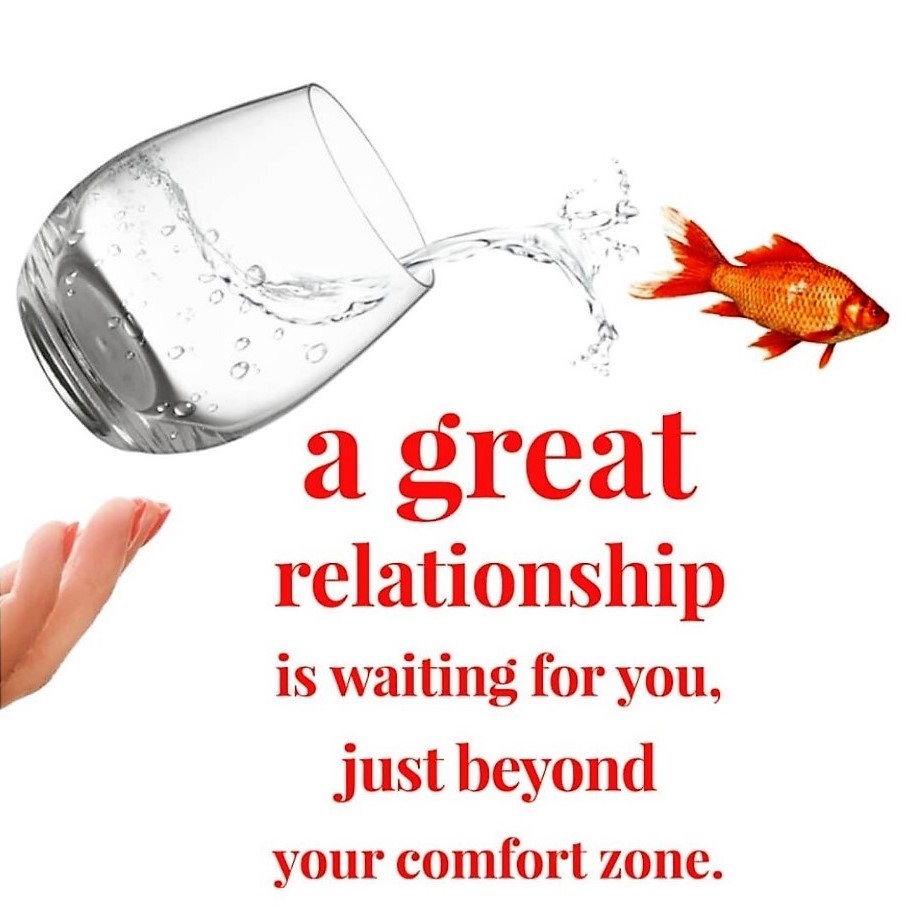 Peace of Mind
Popular Therapy Services
Understanding Your Brain
What's Love Got to Do With It
Contact Info
Need to discuss before treatment?
Phone 202-670-5065
Fax 202-449-3789
Bethesda
5033 Wilson Lane Bethesda MD, 20814
Bowie
13106 Annapolis Road Bowie, MD, 2072
Capitol Hill
3rd and A Streets SE Washington, DC 20003
Chevy Chase
6701 Wisconsin Avenue Chevy Chase, Maryland 20815
College Park
4912 Berwyn Road College Park, MD 20740
Dupont Circle North
1830 Connecticut Avenue NW Washington, DC 20009
Foggy Bottom
2401 Virginia Ave NW Washington DC 20037
Takoma Park
7003 Piney Branch Road NW Washington, DC 20012
University Park
4413 Tuckerman St. University Park, MD 2078
Sep 11, 2018
Recently, a story that has captured the attention of...
Read More
Sep 02, 2018
Our entire staff here at the Imago Center of...
Read More