Sep 07, 2019
- Sep 08, 2019
Bethesda, MD

Oct 12, 2019
Bethesda, MD

Nov 16, 2019
- Nov 17, 2019
Bethesda, MD

Oprah Winfrey describes her first meeting with Harville Hendrix
Validation, our deepest longing...
What is your default response to differences in your relationship?
When I am Stressed Out...
Peace of Mind
Popular Therapy Services
Understanding Your Brain
What's Love Got to Do With It
Contact Info
Need to discuss before treatment?
Phone 202-670-5065
Fax 202-449-3789
Bethesda
5033 Wilson Lane Bethesda MD, 20814
Bowie
13106 Annapolis Road Bowie, MD, 2072
Capitol Hill
3rd and A Streets SE Washington, DC 20003
Chevy Chase
6701 Wisconsin Avenue Chevy Chase, Maryland 20815
College Park
4912 Berwyn Road College Park, MD 20740
Dupont Circle North
1830 Connecticut Avenue NW Washington, DC 20009
Foggy Bottom
2401 Virginia Ave NW Washington DC 20037
Takoma Park
7003 Piney Branch Road NW Washington, DC 20012
University Park
4413 Tuckerman St. University Park, MD 2078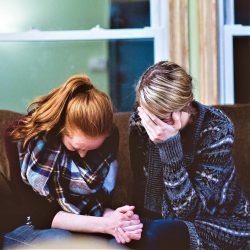 Jun 18, 2019
Having a consciously connected relationship means it is okay...
Read More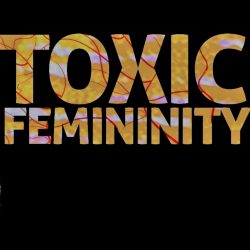 Jun 17, 2019
Many of my clients come to me because they...
Read More