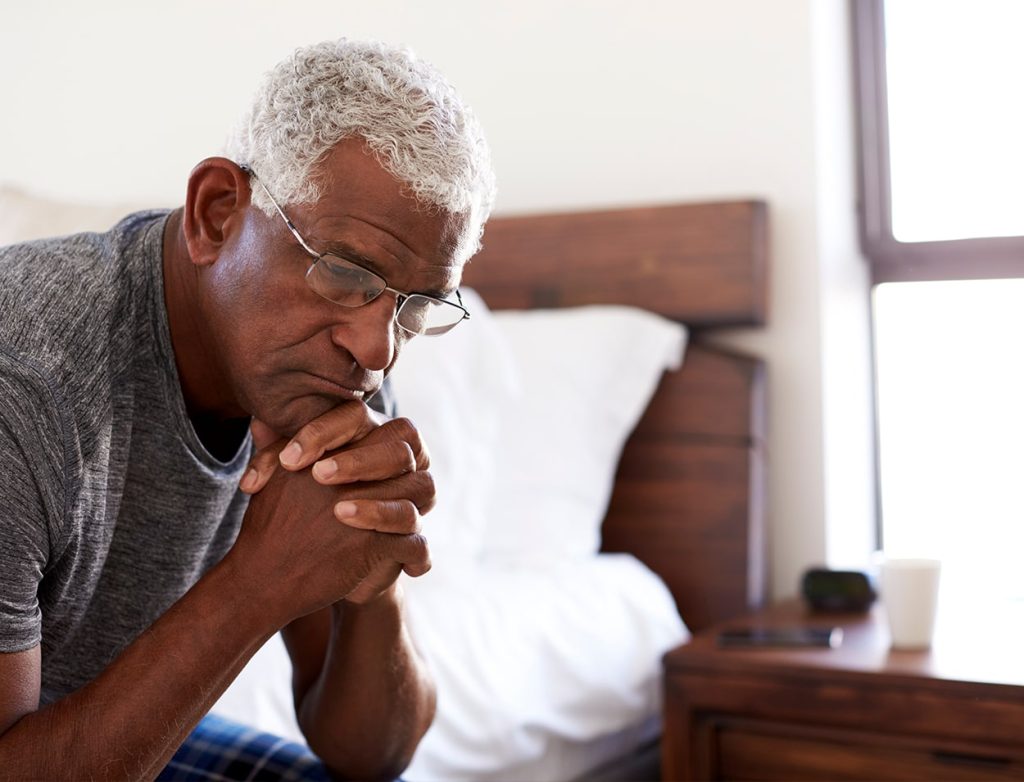 Grief
Grief is a natural and common reaction to loss that most individuals experience throughout their lifetime. Accompanying grief is a complex mix of feelings that can be emotional, physical, and even behavioral. When these feelings persist for a long period of time with little to no relief, it can impact one's ability to function in the world. When this occurs, it may be time to seek professional help.
FIND A THERAPIST
What is Grief?
When an individual goes through a great loss, they can experience an emotional and even physical response called grief. Grief can be experienced by the loss of anything in life, not just the death of a loved one. Any kind of loss, if it is personally significant, can trigger grief including the loss of a job, letting go of a dream, or the end of a relationship. The process of grieving impacts an individual's physical and emotional health; as the brain works hard to process grief, there is less energy to focus on keeping the body healthy.
Symptoms of grief can include feelings of deep sadness, bursts of anger, lack of energy, loss of sleep, and loss of appetite. There is no one right way to grieve and every person grieves in the ways that are right for them. However, when these feelings become overwhelming, they can interfere with an individual's ability to perform day-to-day tasks. The only way around feelings of grief is through them, and professional help can aid in the healing process.
What is Grief Therapy?
Coming to terms with grief and making sense of these feelings can be an extremely painful process. But you don't have to do it alone. Grief counseling helps individuals navigate the stages of grief and the range of emotions that comes with them. Grief therapy is designed to help individuals cope with the loss they have experienced. Our specialized counselors will help you address the reactions that are forming as a result of grief, aid in processing the new reality that has formed, and develop methods and strategies for coping with this loss.
Types of Therapy for Grief
Individual talk therapy
Psychodynamic Therapy
Cognitive Behavioral Therapy (CBT)
EMDR