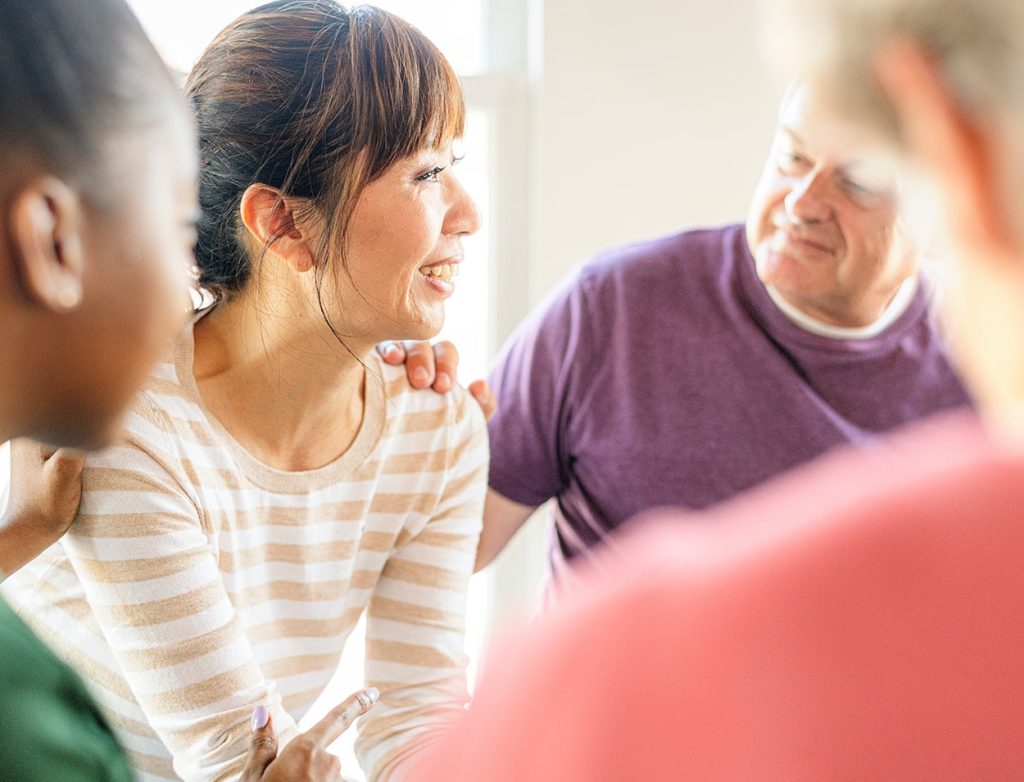 Group Therapy
Share your experiences and relate to others who understand your situation. Group therapy sessions and support groups are available to individuals grappling with personal, professional, and interpersonal obstacles. Explore your concerns with others. Engage with a supportive network to help you conquer your barriers.
"Members of a cohesive group feel warmth and comfort in the group and a sense of belongingness; they value the group and feel in turn that they are valued, accepted, and supported by other members." ― Irvin D. Yalom, The Theory and Practice of Group Psychotherapy
Find the Group for You
The Imago Center of Washington DC offers group therapy sessions in Washington DC and Maryland. Groups provide an encouraging, safe environment in which members communicate and share. Participants get feedback from others and gain a new perspective. Group members utilize a supportive network to move forward. For more information on group therapy and finding support groups view the below support we currently offer or contact us.