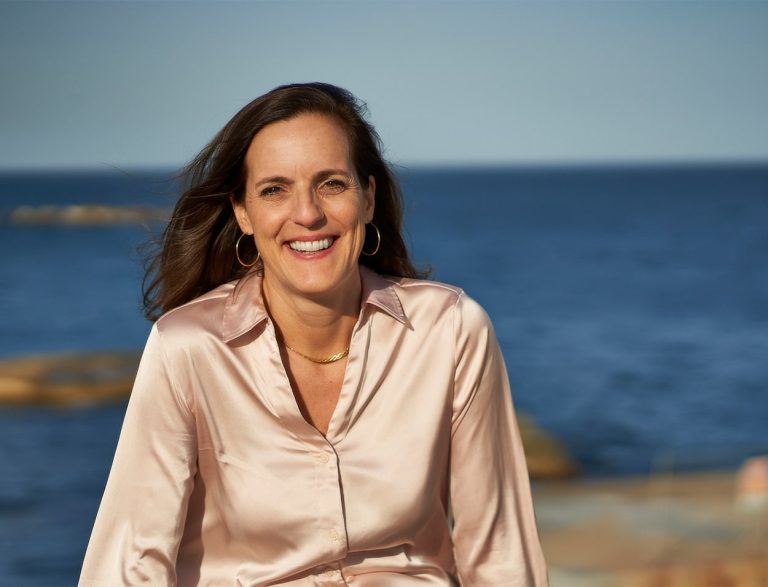 Helping Relationships Thrive
Relationships are hard work. I am passionate about supporting couples and individuals in learning life-long skills to resolve conflict and create more fulfilling and joyful relationships.
Using the transformational Imago model, I offer couples and individuals a clear roadmap to deep healing, growth, and renewed intimacy, in private hour-long sessions, intensives, and workshops.
I practice Imago tools in my own relationship. My husband Jason and I have been on our relationship journey for almost 30 years and have 4 grown children. We continue to walk our talk together!
We lead:
Training Therapists in Imago Relationship Therapy
One of my deepest joys is teaching other professionals how to integrate Imago theory and practice successfully into their own lives and work with clients.
The 96-hour Imago training is unique among professional clinical training. It creates a safe, supportive and engaging container for deep experiential learning and growth. It will change your relationships and your practice and connect you to the amazing Imago international community!
I also offer individual supervision and monthly group supervision to clinicians.
Embracing Multiculturalism
I am a Franco-American multicultural global citizen and have lived in France, the United States, & South America. Currently based in Barcelona, Spain, I am fluent in English, Spanish, and French.
I appreciate the richness and challenges of multiculturalism in relationships and enjoy helping clients find meaning in their unique cultural identity, context, and heritage. I welcome people of all races, ethnicities, religions, and sexual, and gender orientations.
Integrative and Holistic
My strengths-based, trauma-informed approach is integrative and grounded in the principles of Imago theory, relational neurobiology, positive psychology, and somatic, energy, and mindfulness-based modalities. I continue to deepen my learning regularly in professional educational settings.
I believe in the importance of integrating mind, body, and spirit in any process of change. I affirm the potential for healing and growth in all people and seek to create a safe and sacred space for clients through a collaborative relationship that respects clients' emotional and spiritual journeys.
Education and leadership
Licensed Clinical Professional Counselor (Maryland)
Associate member of the Imago International Training Institute
Chair of Education and Training, Imago Center DC
Masters in Pastoral Counseling, Loyola University
Masters in Education, Harvard University
PhD in Counseling (specialized in Imago)
Certified Imago Advanced Clinician and Workshop Presenter
Member of the American Counseling Association
Certified Parent Educator, Parent Encouragement Program
Past President, Mid-Atlantic Association for Imago and Relationship Therapists
Past Chair, Stewardship Circle of Imago Relationships North America
Workshops