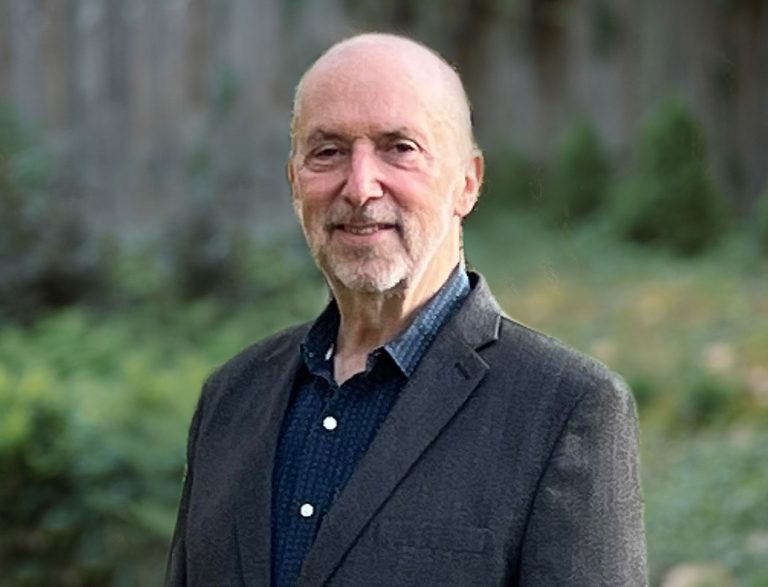 My Approach to Therapy
I employ a whole-person approach to therapy and coaching to help clients achieve balance and harmony in relationships, work, and the spiritual aspect of being human. I bring curiosity, warmth, and humor to the serious issues of childhood and adult trauma; life purpose, calling, and career; relationship and marriage; behavioral addictions (including sex, porn, love, spending, and internet); creativity; codependency; grief and bereavement; and spiritual growth and crisis.
I draw upon varied life experiences in my counseling work. Before beginning my career as a therapist and coach 15 years ago, I directed human resources development for three large public agencies; led professional bands and comedy troupes; conducted management consulting; created award-winning comedy videos; and published essays and cartoons in regional periodicals. I have studied world wisdom traditions for over 30 years and given public trainings in meditation and qigong.
Specialties
Relationship Counseling

Premarital Counseling

Imago Relationship Therapy

Infidelity

Trauma-Informed

LGBTQIA-friendly, Gender-Affirming

Sex, Porn, and Love Addiction

Codependency

Creativity

CPTSD / Developmental Trauma

Parts Work Therapy

Depersonalization/Derealization Disorder

Existential Therapy

Spiritual Growth and Crisis

Purpose, Calling, Vocation

Grief, Loss, and Bereavement

Mindfulness
Education and Training
I hold an M.S. from American University in partnership with the NTL Institute for Applied Behavioral Science. I also earned an M.A. in Applied Healing Arts from the Maryland University of Integrative Health, where I became a faculty member. I later completed an M.S. in counseling at Loyola University Maryland. I am a certified Imago Relationship Educator and was trained in loss and bereavement counseling at the Wendt Center for Loss and Healing.
Blog