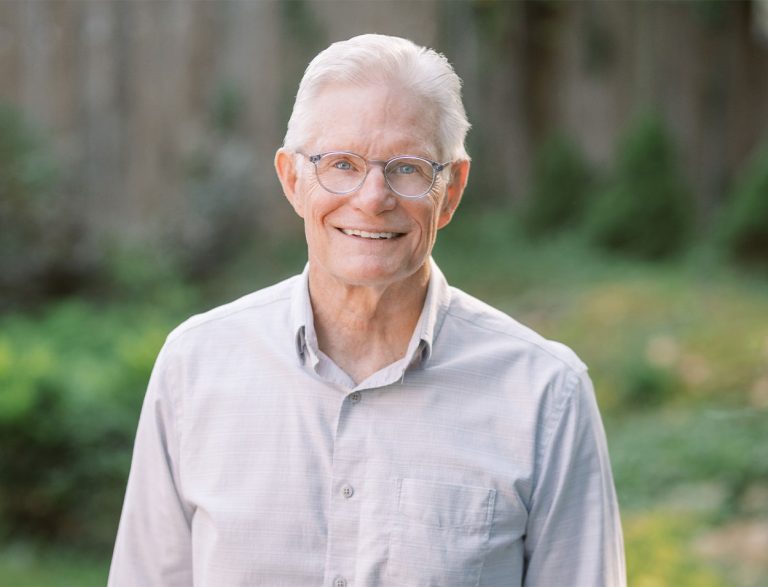 Stressed out, Overworked, Anxious and Depressed Washingtonians
I've been working with stressed out, overworked, overachieving, anxious, and depressed Washingtonians for over 30 years and call me crazy but I still love the work.  It's a privilege to work with an amazing diversity of smart, interesting people!  While I have been trained in a variety of different therapeutic modalities, I've learned the most from my clients.  About half of my caseload is working with couples primarily using the Imago relationship therapy approach. The rest of my client load is working with individual adults and relationship groups for men. Men flourish in these relationship groups.
I love helping couples meet the challenges of their relationships in new and creative ways of partnering. The men's groups help men to become more aware of their own (and their partner's) needs, feelings, and defensive behaviors which then helps the couple's work move more smoothly.
My work is to provide a safe place where men and women, in all kinds of relationships, sort out relationship issues in a productive way and improve their relationship skills that then lead to more empathy, better communication, more connection and more fulfilling relationships.
Education
Prior to my training as a clinical psychologist, I served as a parish priest in the Episcopal church.  I draw from both vocations, to bear on the art of healing the soul and helping people to find more rewarding ways of working and living in relationship.
About Me
I am a past Executive Director of the Imago Center, currently on the leadership team and have been working there since 1990.   My life is greatly enriched by my two adult sons, Ian and Connor and my life partner, Vicki.  My current passions include fly fishing, kayaking, Orange Theory, and more recently pickleball!
Blog