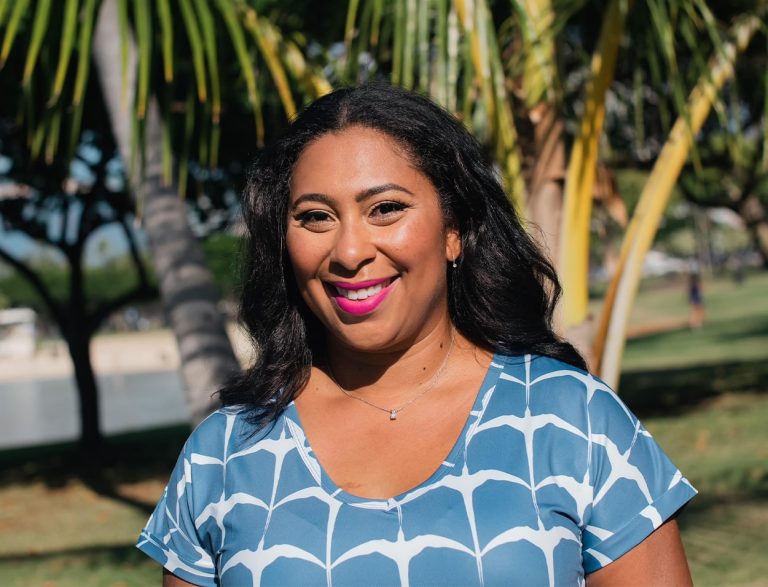 Created for Connection
I believe we are designed with a desire to connect with each other and share collective experiences in community.  As a relationship therapist I help to cultivate deeper and meaningful connections using the transformational Imago Relationship Therapy model. I offer couples and individuals the skills and tools for conscious relating, valuing "otherness", creating safe spaces for connecting, and how to restore and sustain intimacy.
Imago is the relational paradigm that has shaped my marriage for 15 years allowing us to shift our conflicts to connection, healing and growth. I believe all couples can benefit from learning how to connect to make love, not war.
Couples Sessions
Private Intensive Sessions
A New Way to Love
All Parts are Welcome!
I am committed to creating a therapeutic environment that invites and accepts all parts of ourselves, not only the parts we approve of or present for others to see. I   empower my clients to transform and reclaim parts of themselves with compassion and curiosity. Using the Internal Family Systems (IFS) model I journey with my clients in all they carry to heal wounded parts, achieve balance and harmony within their internal system, and access the qualities of self-leadership. The Self is best equipped to lead the internal family.
The Heart of Daring Leadership
"A leader is anyone at any level who takes responsibility for finding the potential in people and processes and has the courage to develop that potential." -Brené Brown
My work with leaders and those seeking professional development includes helping individuals learn and build the skills sets of courage, practice having difficult and productive conversations, increase empathy and trust in teamwork.
Spiritually Integrated
As an ordained minister I have served as a Senior Minister in congregational settings and Hospital Chaplain with 5 units of Clinical Pastoral Education (CPE).  I recognize that spiritual beliefs, practices, values, and struggles carry a role (problem or solution) in the search for meaning, the development of identity, and informs our way of being in the world.
Spiritual Direction
Clergy Support and Coaching
Professional Identity Development
Education and Professional Associations
PhD in Counseling specialized in Imago Relationship Therapy, (candidate)
Masters in Clinical Mental Health Counseling, Loyola University
Masters in Practical Theology
Certified Imago Advanced Clinician
Dare to Lead Trained™
IMAGO Relationship North American Stewards Circle
Black Therapist Rock
Ordained Minister Christian Church Disciples of Christ (Clergy)
Past Chair, Commission for Ministry, Christian Church Capital Area
Jack and Jill of America Incorporated
Alpha Kappa Alpha Sorority Incorporated
American Mothers® Incorporated
What needs attention in your life? What steps can you take to get started?
Blog