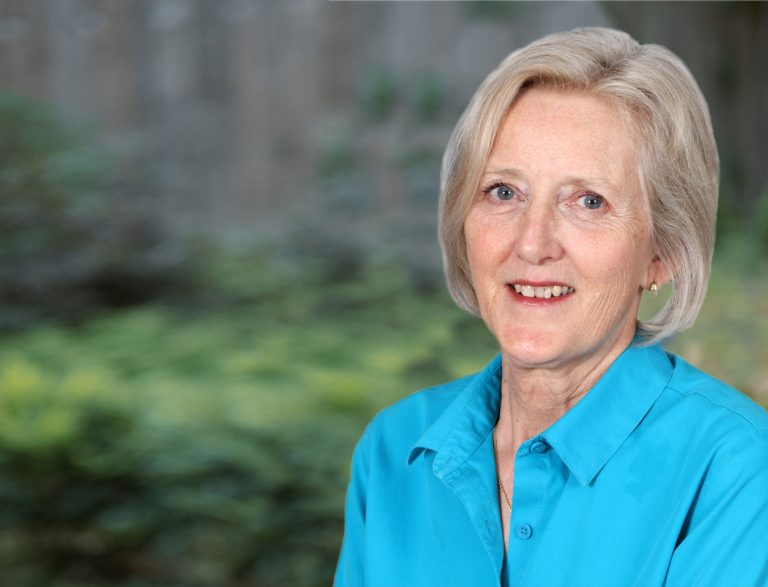 Cognitive Behavioral Therapy
I use cognitive behavioral therapy to help people with depression and anxiety. It is notably an evidence-based therapy treatment for anxiety and depression. I am also trained in psychodynamic theory as well as family systems.
Trauma
I have training in EMDR, traumatic reduction therapy, somatic experiencing and other treatments for trauma. I have worked with childhood trauma, incest survivors and domestic violence.
Relationships
I have training in Imago Relationship Therapy and family systems and incorporate elements of Gottman's research in my approach to working with couples. My goal is to connect, increase intimacy, improve communication, and give appropriate ways to work through and resolve conflicts. I have a background in child development and want to be helpful to parents as well.
Credentials
M.Ed. University of Virginia
MTS Wesley Theological Seminary
MS /PhD Loyola University of MD
Affiliate professor Loyola University
Adjunct professor Wesley Theological Seminary
Licensed as psychotherapist and Supervisor