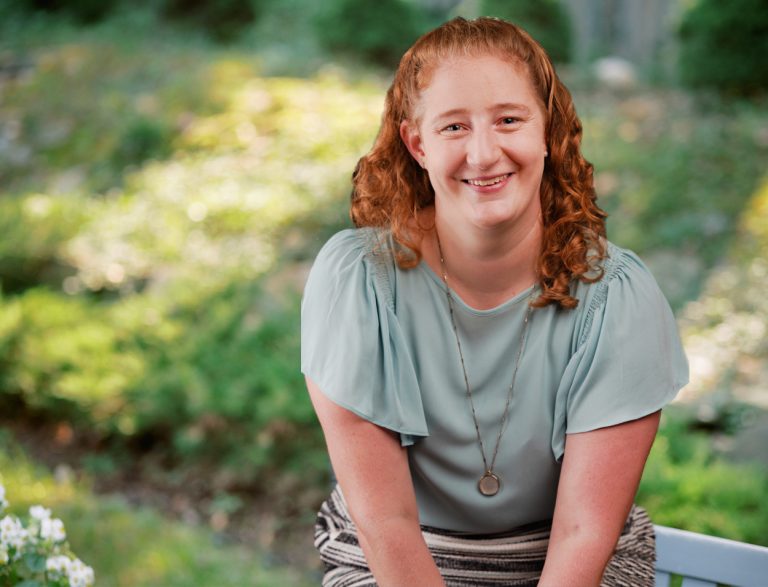 All Are Welcome
Through empathy and support, Samantha empowers her clients to live their most authentic lives and to understand themselves more fully. She works with her clients to develop treatment goals, a therapeutic framework, and a unique relationship that informs their work together. Samantha has experience working with a variety of ages, ethnicities, genders, orientations, and presenting issues. All are welcome.
Imago Therapy & Relationship Development
Samantha is a certified Imago therapist, which forms the basis of her work with all clients, including individuals, couples, families, and groups. Her goal as a therapist is to create a safe space for every client to better understand themselves, to sit with and process their experiences and emotions, and to honor and validate their ways of being. Samantha uses Imago Therapy in her work with couples and families to provide new tools to enhance communication, connection, and empathy.
Chronic Illness & Chronic Pain
Samantha has personal and professional experience with chronic illness and works to support her clients who are dealing with issues of chronic illness and chronic pain. Samantha works directly with individuals with chronic illness, with couples and families who are dealing with chronic illness, and she runs an ongoing weekly support group for those with chronic illness.
Samantha also has experience advocating for and working with people with chronic illnesses through Dysautonomia Youth Network of America, an organization that provides support for those with dysautonomia and other related conditions.
Healthy Sexuality
Samantha is also a certified facilitator of the Our Whole Lives (OWL) sexual education program, which provides honest, scientifically accurate information about sexuality and ensures that participants walk away from the class understanding their own self-worth, with accurate information about sexuality, prepared to make responsible sexual choices, recognizing that all people must be equally valued and have equal rights, and accepting that sexuality is a natural and positive part of being human. As a therapist, Samantha uses the principles of OWL in her work with groups, couples, and individuals, including youth. Samantha also runs ongoing workshops for youth about healthy sexuality and healthy relationships.
Blog
Workshops