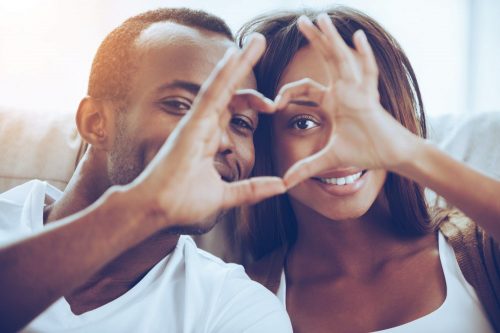 Time
2:00 pm - 6:00 pm
Cost
$110/ session per couple
Couplehood: A New Way to Love Session 1
A workshop in three parts
Are your schedules challenging?
Sign up for one session or all three.
Tune-up your Imago skills.
Practice Conscious Connection.
What you put into your relationship comes back to you!
Prioritize and act with intention.
If you want a different relationship, do something different.
Reset the communication dance with new steps for flowing effortless together.
A New Way to Love is a three-part workshop. Pick up the piece that fits your lives by signing up for 1, 2, or 3 sessions. All sessions will include practical application of Imago Tools and some basic review of what we need for that session including theory and dialogue. Hayley and David invite you to join them on this amazing journey of US!
Session I: Drafting a vision for the future and how we got here in the first place!
Session II: Working with your default response to stress and adding new intentional behaviors to life
Session III: Navigating frustrations and flooding each other with love and romance
When: Sunday Afternoons in October from 2 pm- 6 pm.
Where: St Mark's Episcopal Church 301 A St SE WDC
What: A three-week course in connecting with your partner, using basic Imago Therapy tools: dialogue, sharing, demonstrations, games, and activities designed to strengthen your foundation as a couple.
Why: Because who doesn't want to be more consciously connected, more understood, more valued and appreciated?
RSVP: Register today to reserve your spot in the course! We will miss you if you are not there!
*St Mark's parishioners get 10% off the couples fee. 
YOU ARE AMAZING!