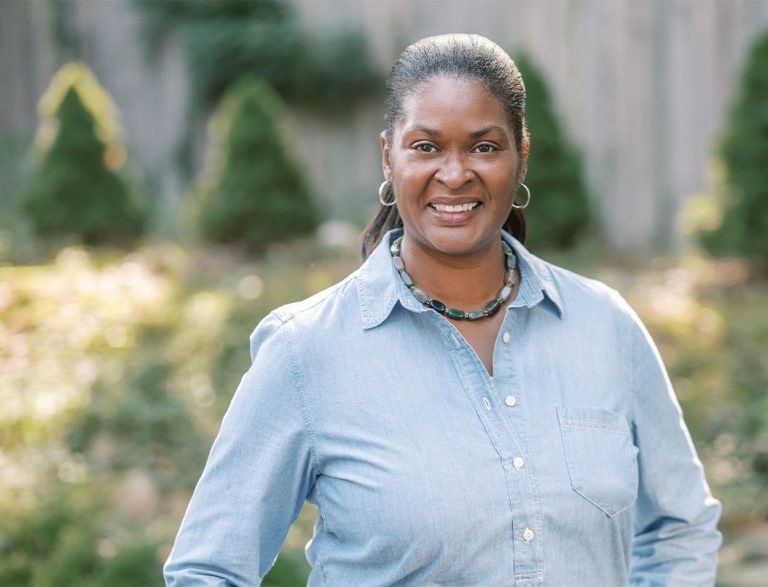 Faith/Spirituality
Kelly believes faith and spirituality often inform clients' thoughts and decisions. They can also provide supportive foundational groundwork from which individuals move toward positive life change.
Goals, Anxiety and Depression
Trained in the Cognitive Behavioral Therapy (CBT) model, Kelly can assist clients with setting personal goals, developing new habits, and overcoming existing negative automatic thoughts and responses.
Kelly is experienced with clients who suffer from the symptoms of anxiety and depression, which can hinder the achievement of personal goals, and preclude healthy functioning in the predominant dimensions of life.
Relationships and Couples
Kelly believes healthy human interaction is a basic need for all of us, but that individuals often falter because they lack the skills to relate to one another. Kelly has a heart for marriages, especially those where both partners desire to make their relationship work but cannot overcome the seemingly relentless barriers to relationship success. Kelly journeys with couples through the challenges that marriages naturally encounter; she and her husband have been married for over 20 years.
Credentials
Licensed Clinical Professional Counselor (Maryland)
M.S. in Clinical Mental Health Counseling, Loyola University Maryland
Ph.D. in Counselor Education and Supervision, Loyola University Maryland, Pastoral Counseling Department
Certified Imago Relationship Therapist
Certified SYMBIS Facilitator
Blog