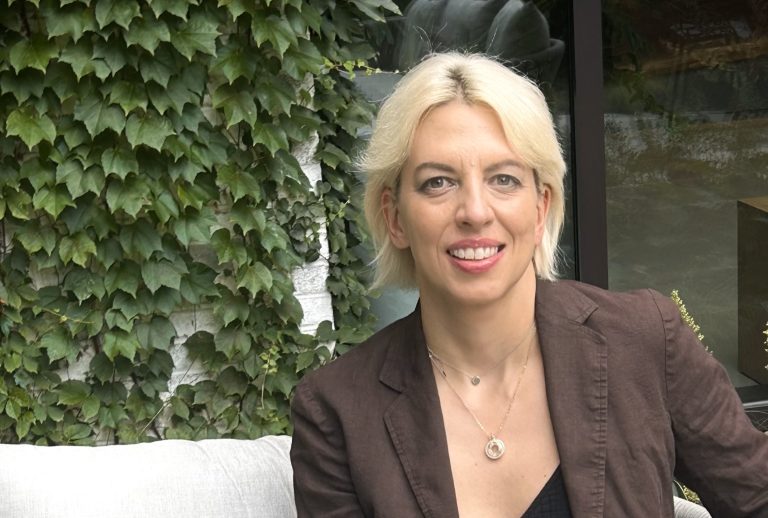 Military, Veterans, and Military-Connected Individuals
Natalie specializes in helping military-connected individuals, families, and couples negotiate the various challenges associated with this lifestyle. She is part of a research laboratory that focuses on studying how peer-mentor support helps US military veterans manage trauma. Natalie also studies military and veteran culture.
Trauma
Natalie is interested in how trauma affects how people show up in the relationships
important to them in daily life. Her work is not constrained to the traditional notions of Post-
Traumatic Stress Disorder, rather how the experiences of trauma are interpreted and then play
out during people's lives in subconscious ways.
Attachment
Baker has a special interest in attachment theory and how attachment styles
influence people's interactions in a variety of relationships.
Spirituality
Natalie believes that spiritualty is a crucial aspect of how people view and interpret
relationships. She takes an open perspective to spirituality with no preference for a specific
religion and practice, or lack thereof. She emphasizes the place of meaning in how we make
sense of our lives and connections to one another. Natalie comes from an existentialist
perspective, which informs she approaches relationship and individual struggles throughout the
life course.
Education and Affiliations
 PhD in Planning, Policy, and Design – University of California at Irvine (2013)
 MS in International Development – Tulane University (2005)
 MSPH in tropical medicine – Tulane University (2003)
 BS (Honors) in psychology – University of Central Florida (2000)
 MA in Clinical Mental Health Counselling – College of William and Mary (expected 2024)
 Member, American Counselling Association
Blog