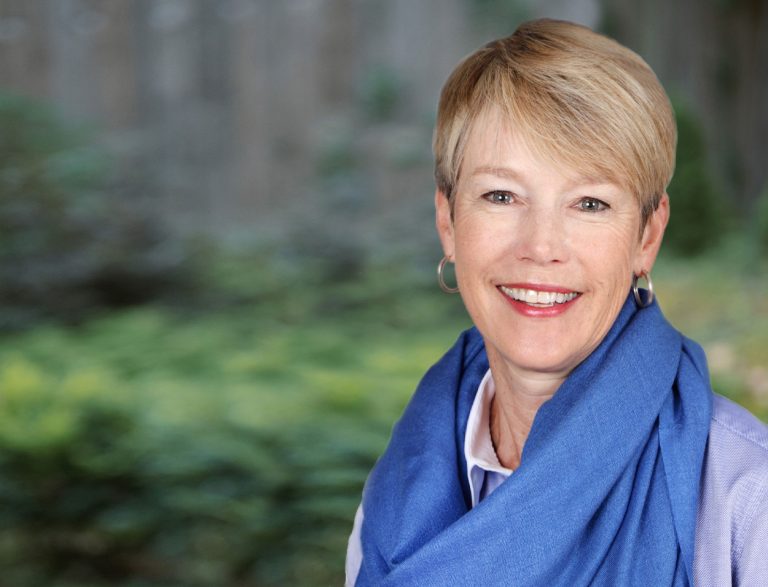 A Safe Space
I offer a caring, accepting, non-judgmental safe space for individuals to explore difficult emotions and approach challenges. I know that our past experiences influence our perspective in ways that we need to understand. I love to help you explore that inner world and see new understanding emerge. I help clients develop coping strategies, and effectively problem-solve to co-create your vision of a healthy future. Couples learn to dialogue in an intentional way about the most difficult topics, slowing down the pace, and regulating affect when emotions get high. I love working with parents, helping them adjust to life with children, to co-parent effectively, and to raise competent, caring adults.
Couples
I work with couples to help them build a safe connection, allowing vulnerability, respect, and compassion to grow in their relationship.  Couples develop new communication skills, discovering that conflict is an opportunity for growth.  They change negative behavior patterns and create a more positive relationship. In pre-marital therapy, couples examine their beliefs about marriage, sex, money, family, conflict style, work, and improve communication.
Parenting
With 25 years of experience as a parenting educator and coach, and 3 grown children, I know that every family's (and child's) experience is unique. I help parents examine their own parenting philosophy, where it comes from, and understand how differing parenting styles can work to benefit families. Parents uncover the reasons for their child's behavior, reduce anxiety and defiance, and develop skills to work together according to their values, as a family unit.
Anxiety, Depression and Grief
Life can be difficult. I listen with compassion and understanding of your unique life experience, and help you discover your own resilience, develop new hope, and uncover your best self. I use Cognitive Behavioral Therapy, Attachment Theory and Narrative Therapy to help you make sense of the past and create the life of your future.
Education and Affiliations
Licensed Clinical Professional Counselor (Maryland)
Masters in Education, Boston University
Post-Masters Degree in Clinical Community Counseling, Johns Hopkins University
Certified Imago Therapist
Member, American Counseling Association
Member, North American Society of Adlerian Psychology
Member, Maryland Counseling Association
Certified Parent Educator, Parent Encouragement Program
Blog