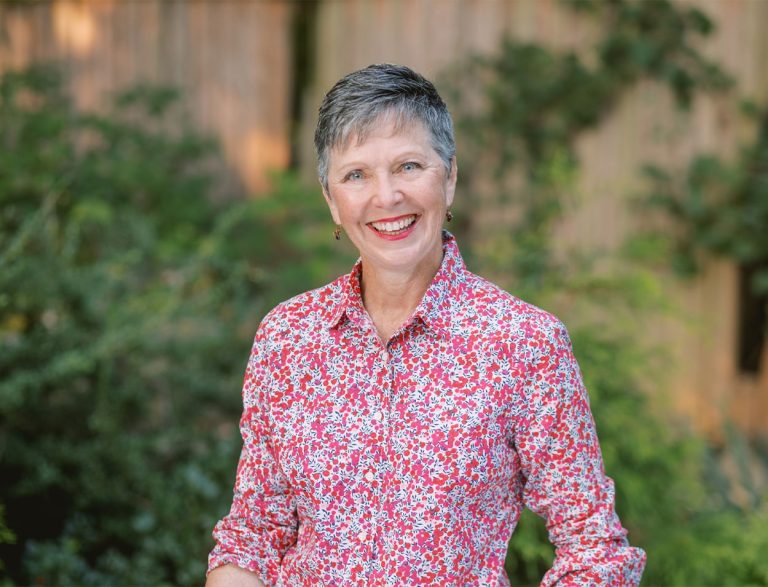 Co-regulation is the key to connection
We are in a relationship with ourselves, the world, and intimate others. Being in a relationship means tolerating uncomfortable differences. When we find ourselves bothered by other people, we often get caught in a cycle of shame, blame and criticism. These protective responses can help us get through those situations now. But they do not lead to long-lasting security and attachment.
Clients can learn to self-regulate in the service of being able to co-regulate. We Co-create the space between us. How is what you say and do shaping and coloring that sacred space in which your relationships grow?
I trained as a psychodynamic clinical counselor focusing on helping couples and individuals to live relationally and to navigate life's terms. Together with my clients, we explore attachment meaning, past and current dynamics, somatic experiences, and ways to consciously connect in relationships with self and others.
Couples
I have personal experience in couples' therapy including years of work with an Imago therapist. I passionately believe that every couple can benefit from new and better ways to connect, communicate, and envision their dream relationship. My healing experience in therapy was a compelling influence on my decision to become a licensed therapist, certified in Imago Relationship Therapy.
Couples sessions
Private intensive sessions
Couples groups
Individuals
I work 1:1 with individuals to support healthy interactions, self-reflection, personal responsibility, and awareness, and acceptance of others as a means of navigating personal, familial, and professional relationships. I also offer group therapy for individuals working on their interpersonal development at various life stages.
Individual sessions
Group Therapy
Educational groups
Anxiety, Depression, and Trauma
By befriending your whole self by welcoming all your emotional expression, exploring your brilliant adaptive responses to life, and understanding the parts of your whole self that have been lost or hidden as a survival mechanism, we can build a pathway to safety, regulation, and well-being.
Other ways I can help you
We all enter adulthood with baggage from the preceding years. When this prevents us from living life as we long to, sometimes professional help can move us through old patterns or blind spots to new ways of being.
Families and generational healing
Faith and Spirituality
Career and Professional Development
Transitions and Life Goals
What are you looking for today?
My Fees
My standard rate is $250 for an individual and $350 for couples. My groups start at $70 per person and generally have a minimum commitment.
Blog
Workshops